A selection of artworks and designs from over the years.
Comeraghs (oil on canvas)
Powerscourt Trees (pencil on paper)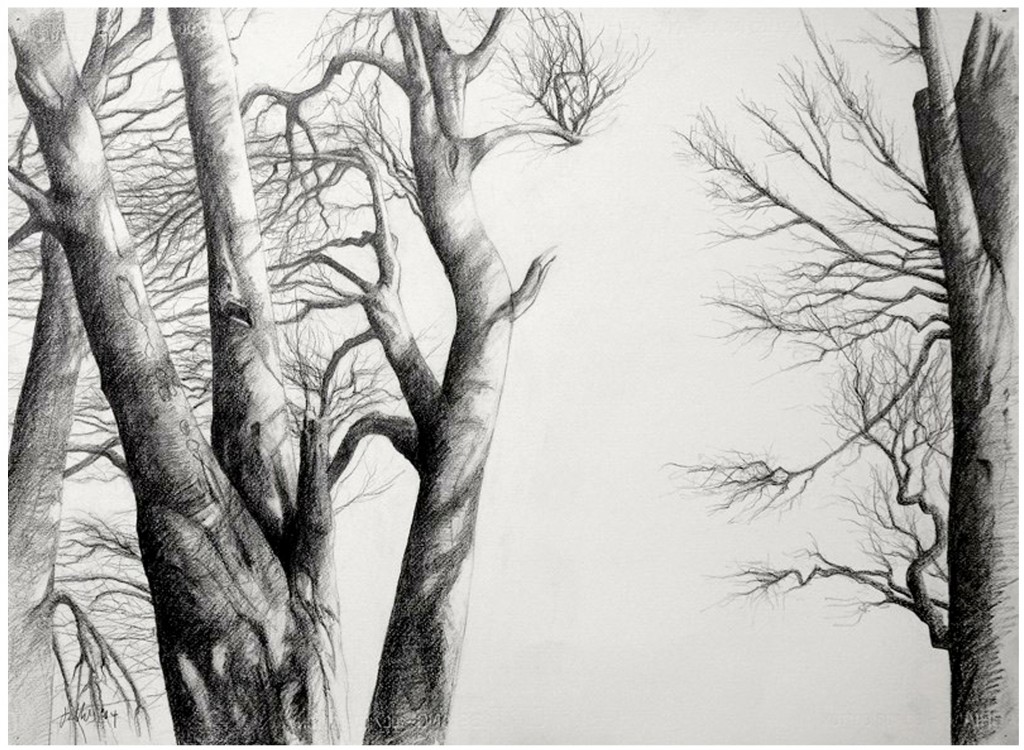 Riverbed II (acrylic on canvas)
Michelangelo study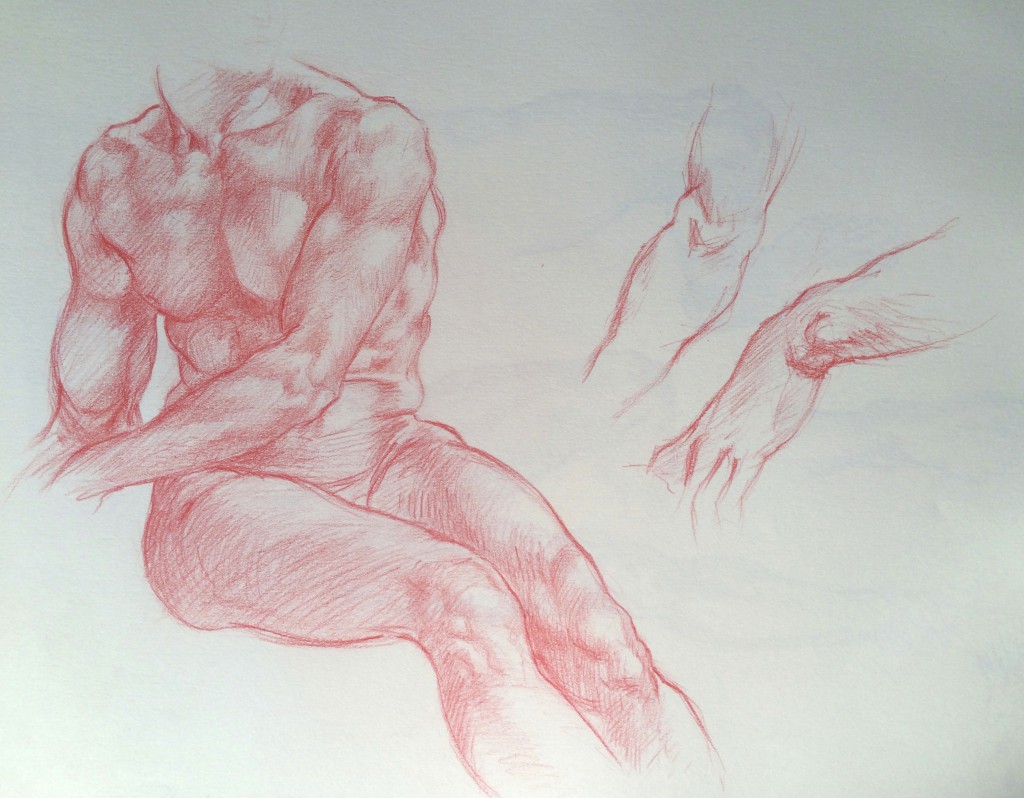 Standing nude I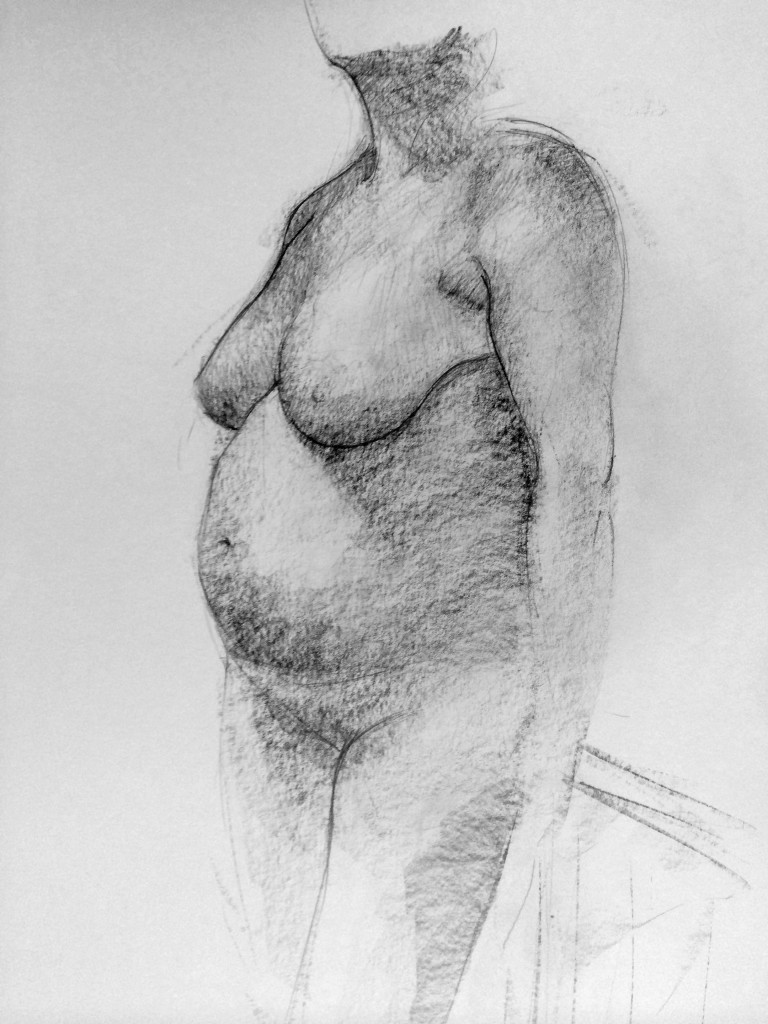 Warm up II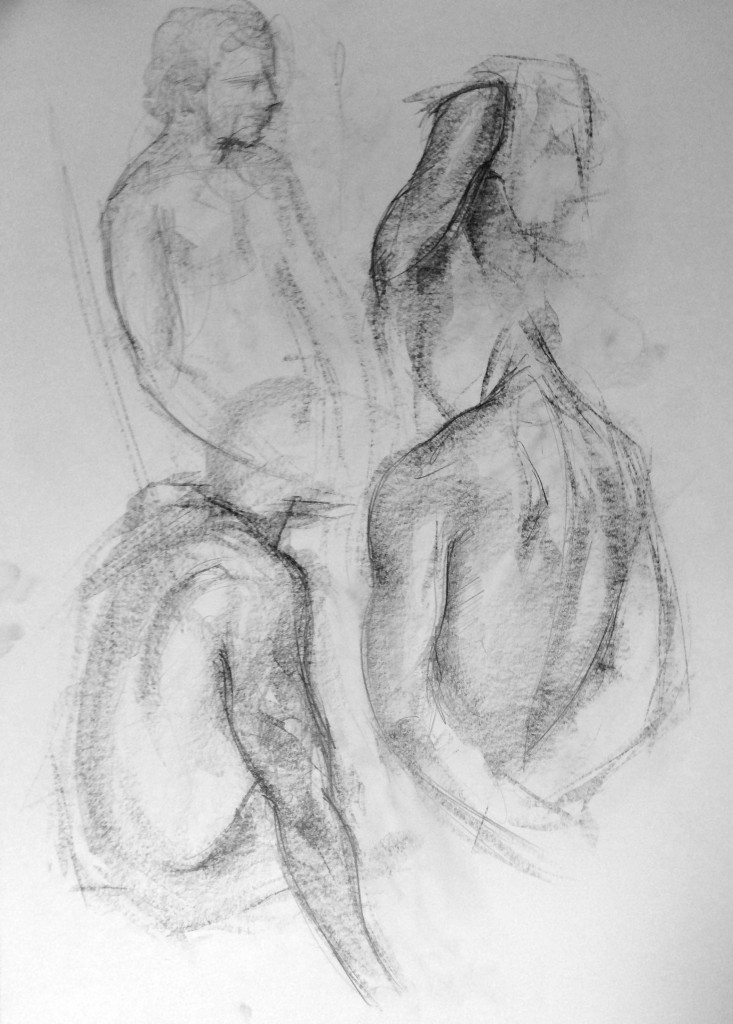 Design for a physiotherapy brochure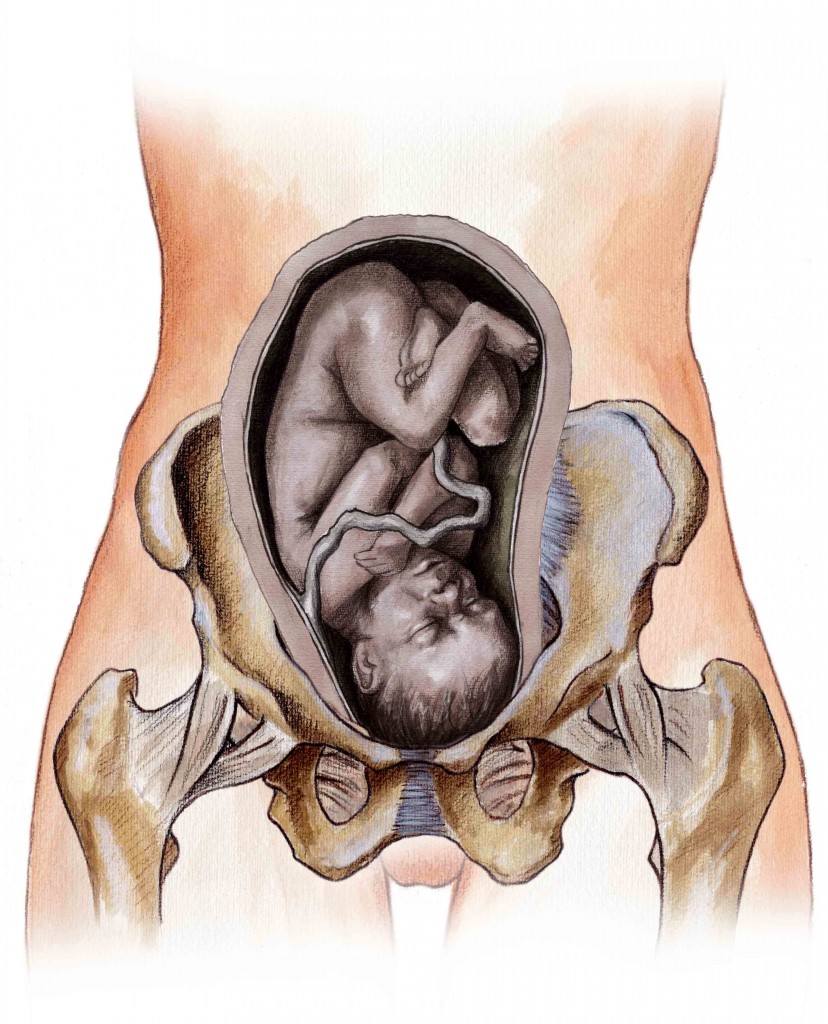 A Tiki Bar we designed and built in Lagos, Portugal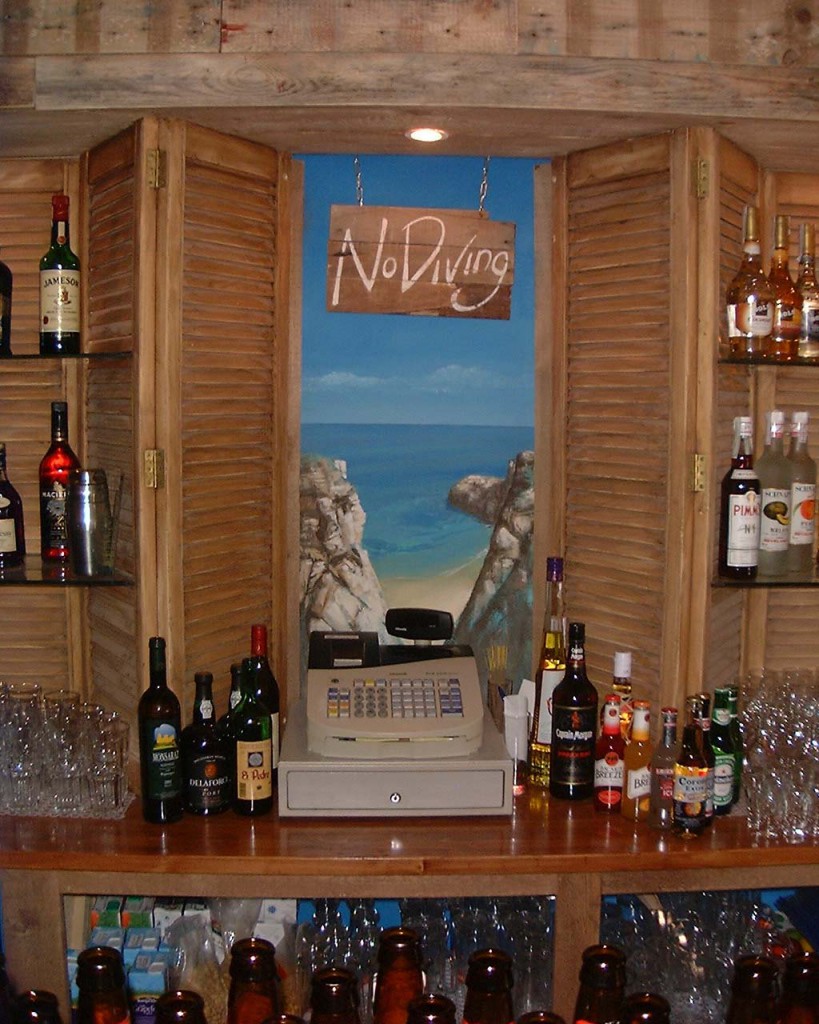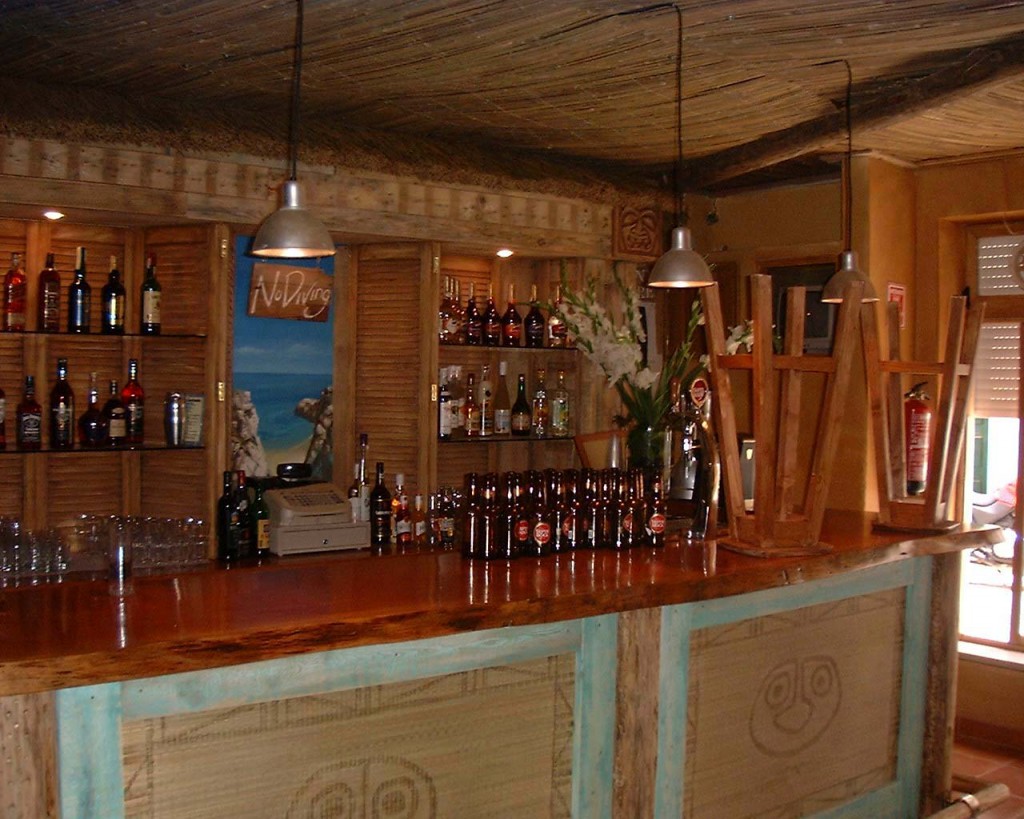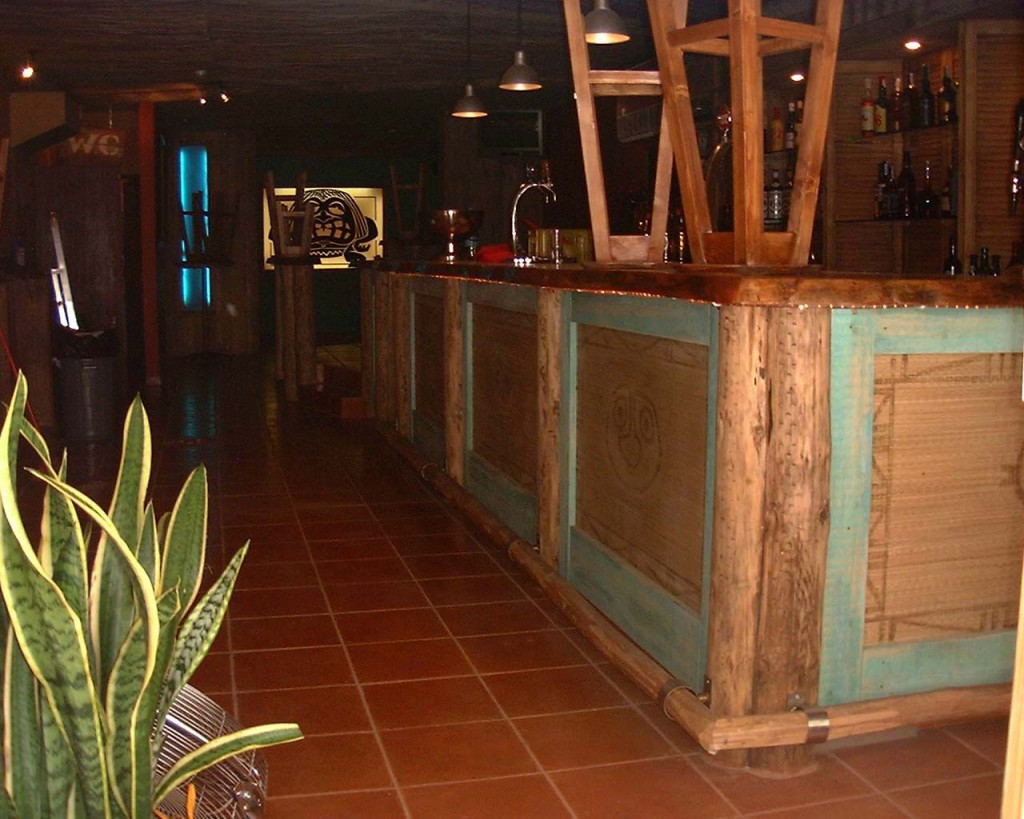 A bit of trompe l'oeil panelling makes a flat fire door a little more interesting. Grosvenor Arms, Wimbledon, London.