I'm not really a photographer but do use the camera to gather interesting reference stuff for my other work.
The amazing derelict John Player Factory in Dublin's South Circular Road.

We shot a music video at the JPF and here's a pre-production still of Bairbre Anne on our first recce.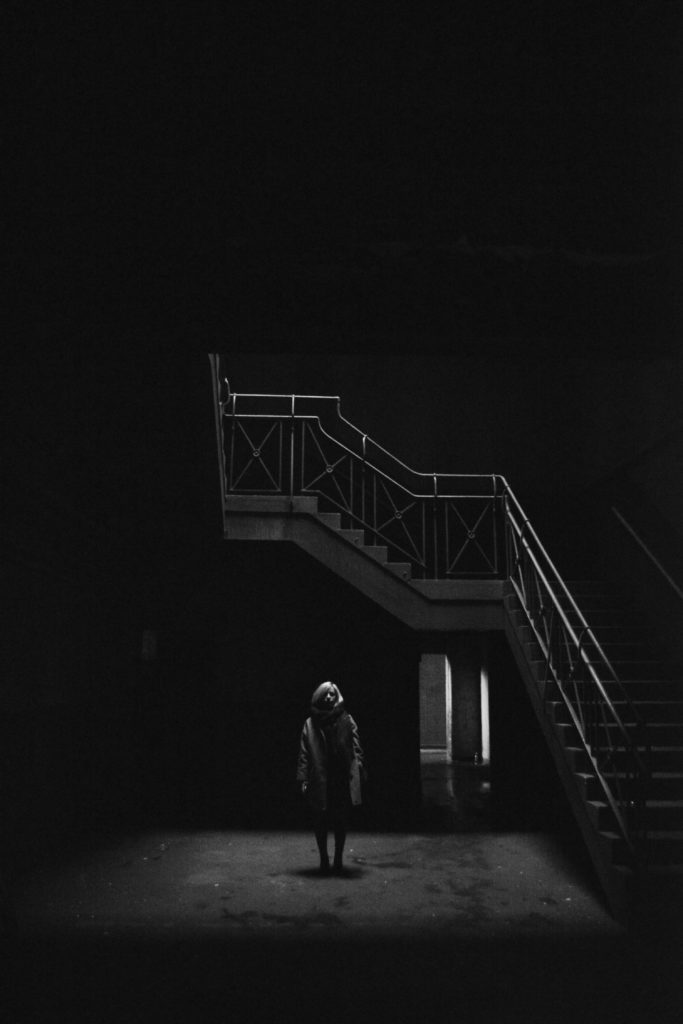 A peculiar rainbow over our house.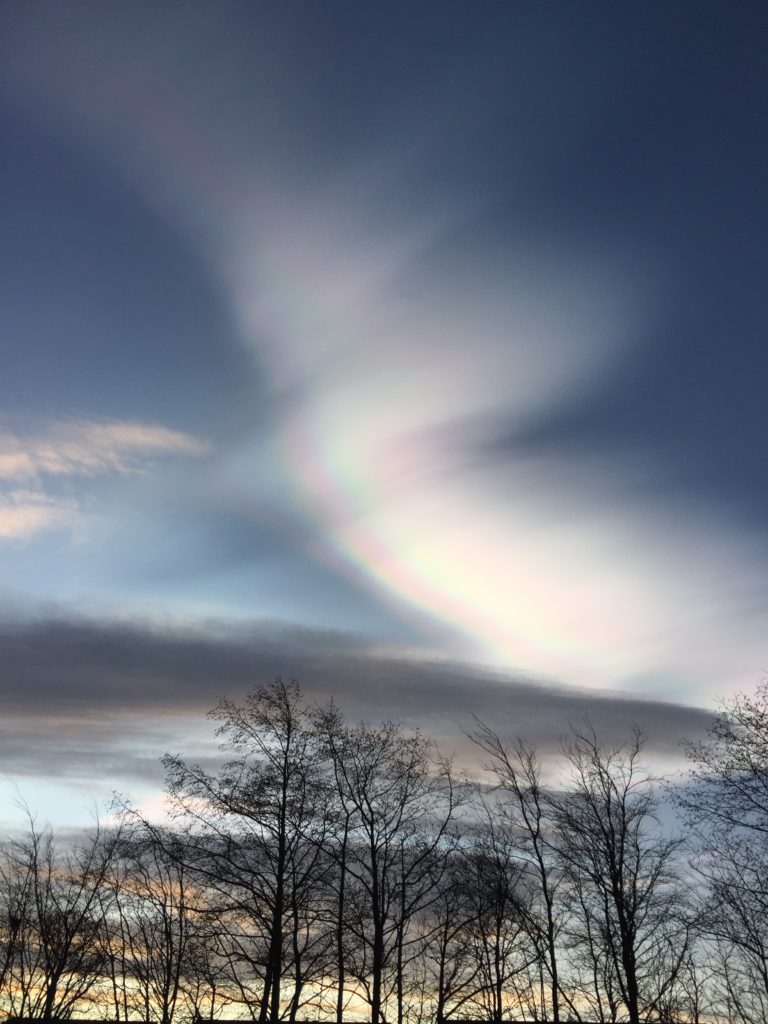 Westwood House, near Bath.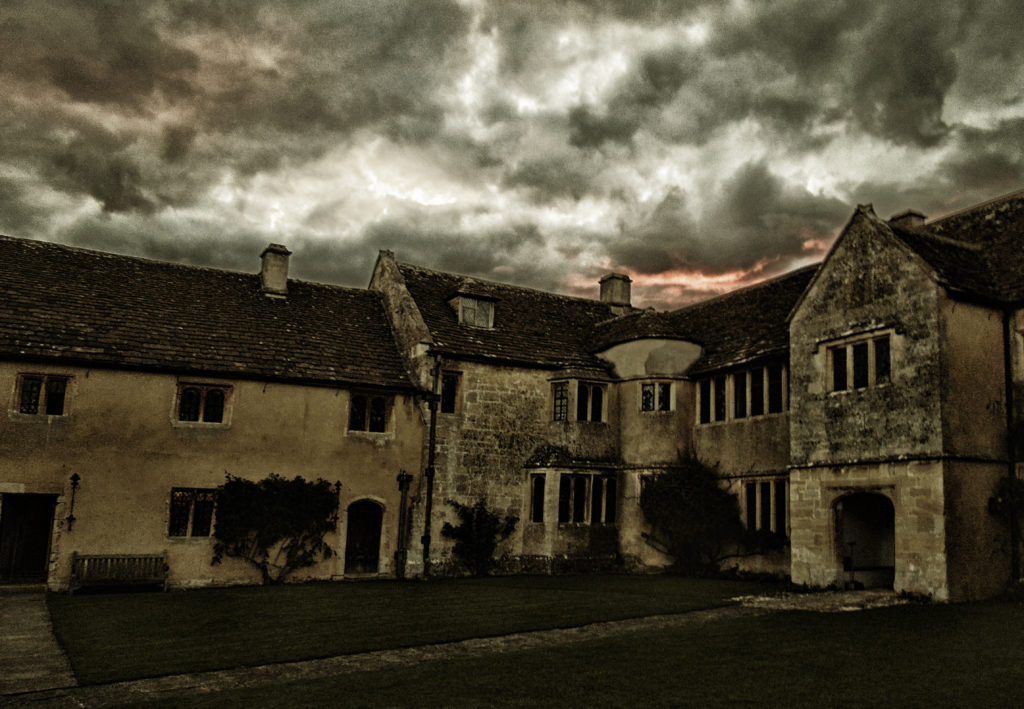 Waterman (beneath the SS Great Britain in Bristol)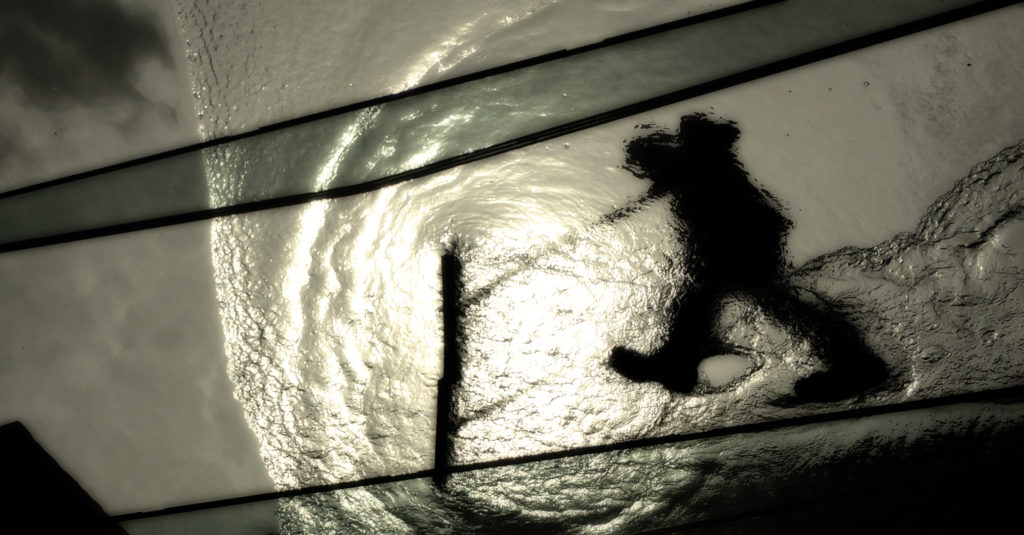 English photographer Tom Wood snapped with my friend and colleague (and great cameraman) Matt Naughton in Temple Bar, Dublin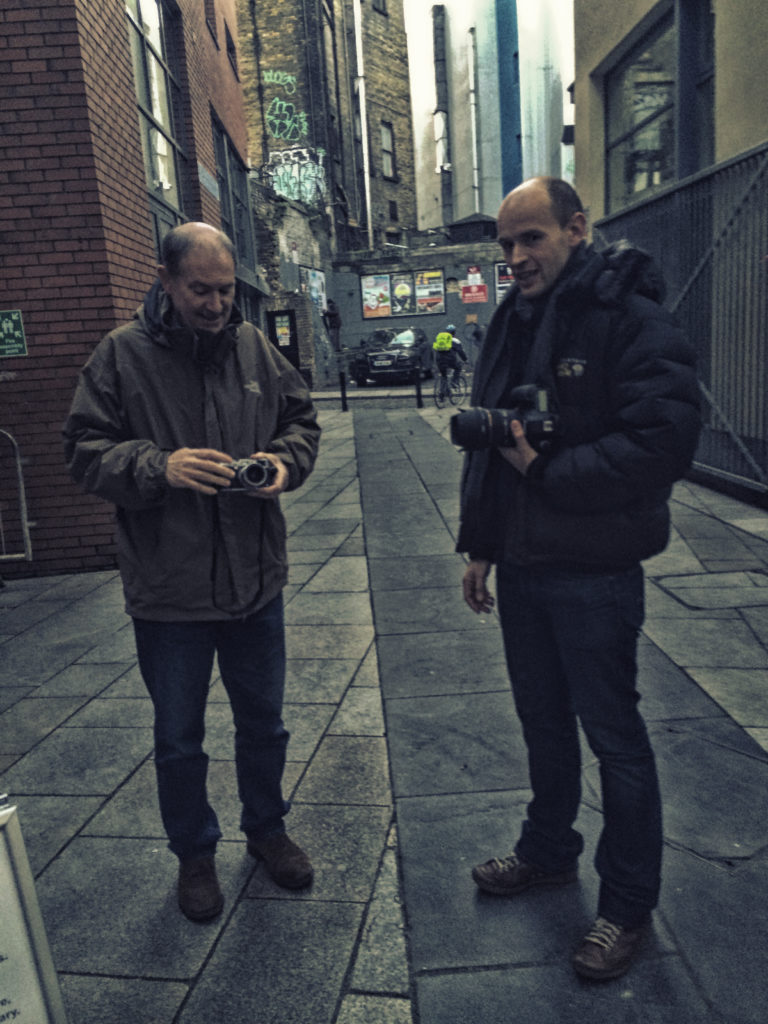 Tank 3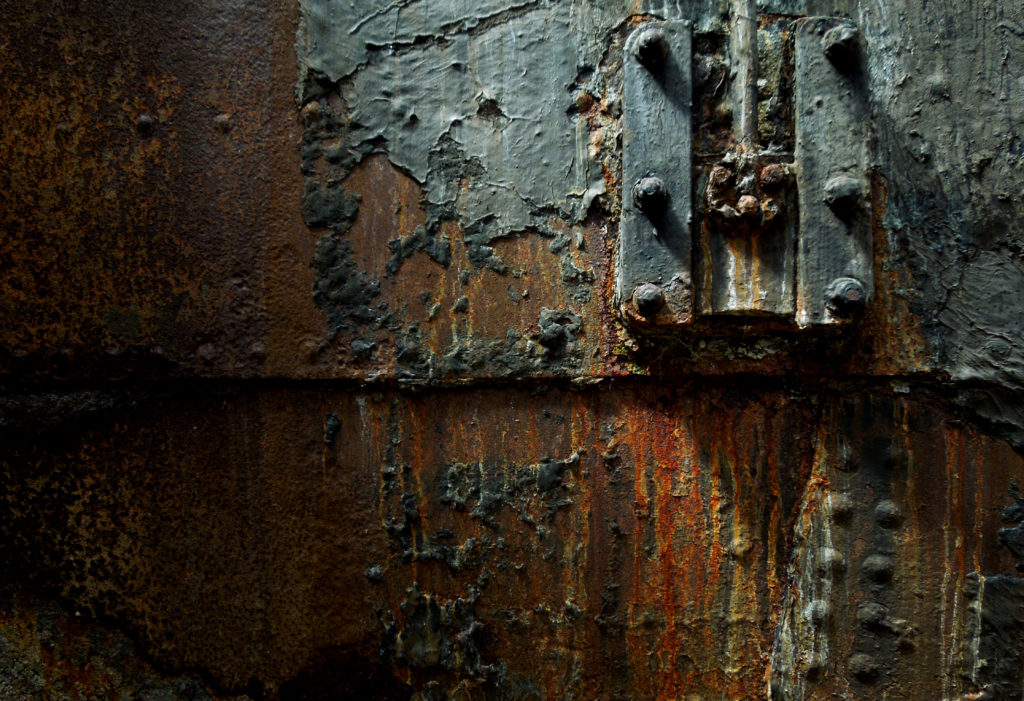 St. Audoen's, Dublin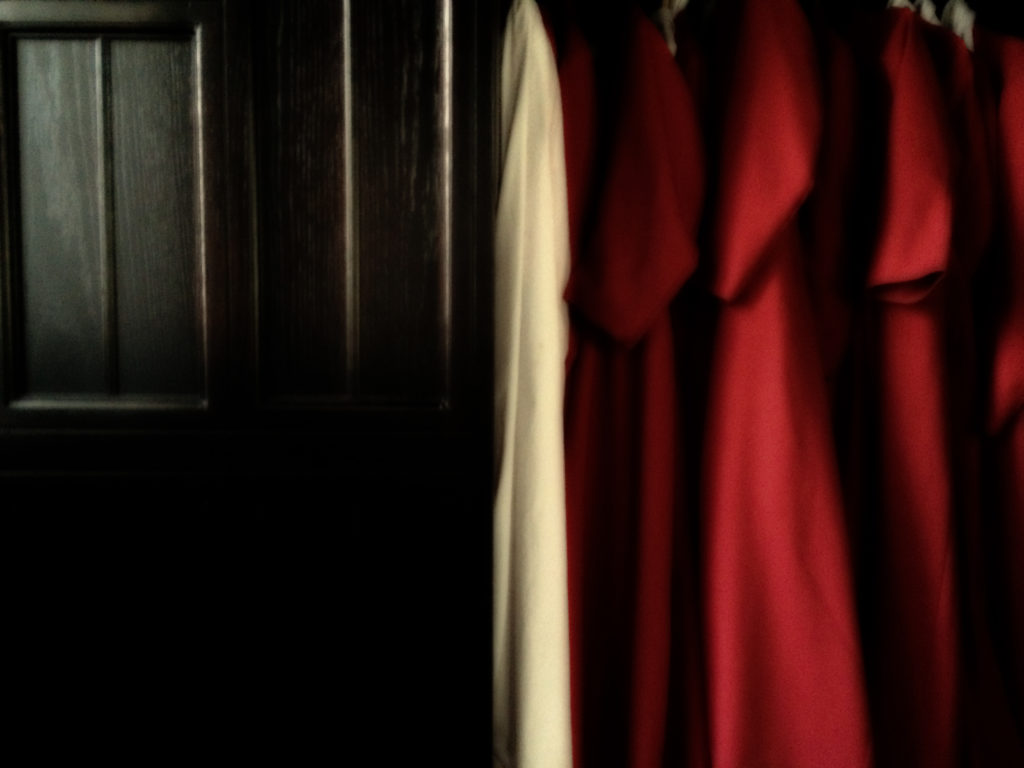 S-Bend, M50, Dublin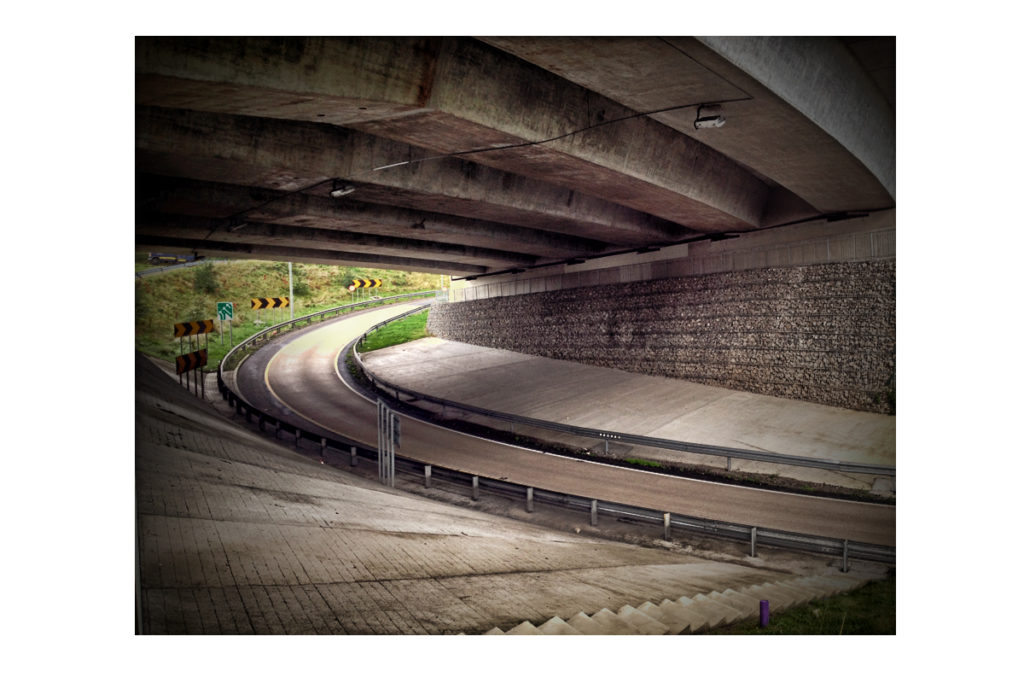 Red Trees, Airfield House, Dublin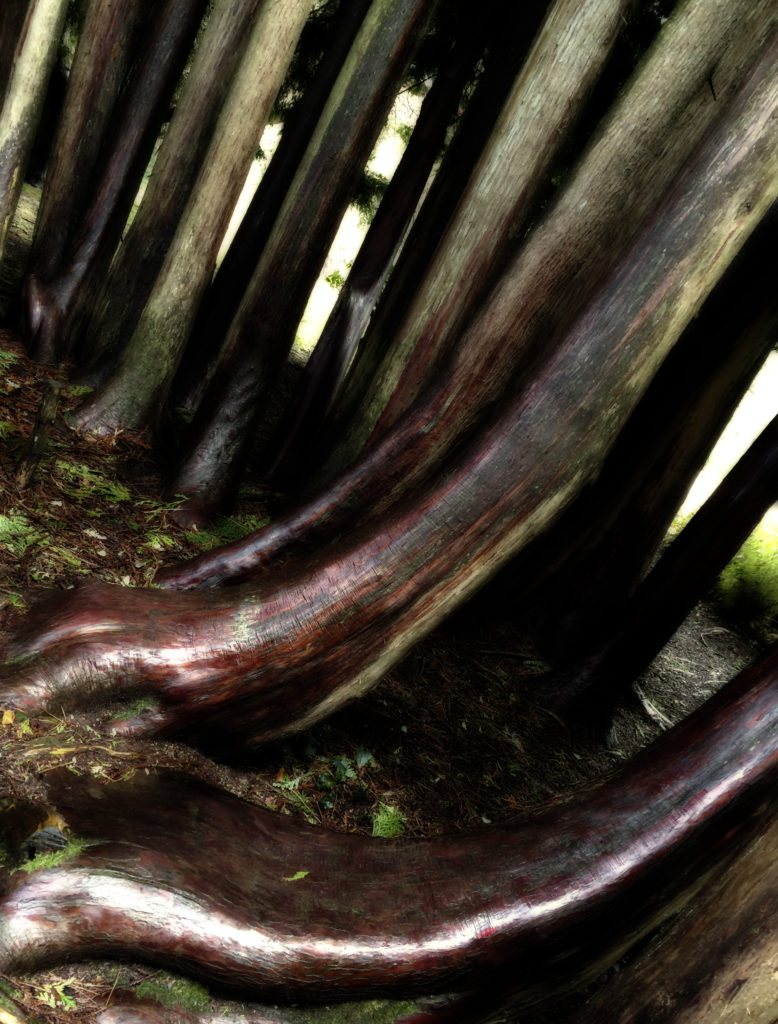 House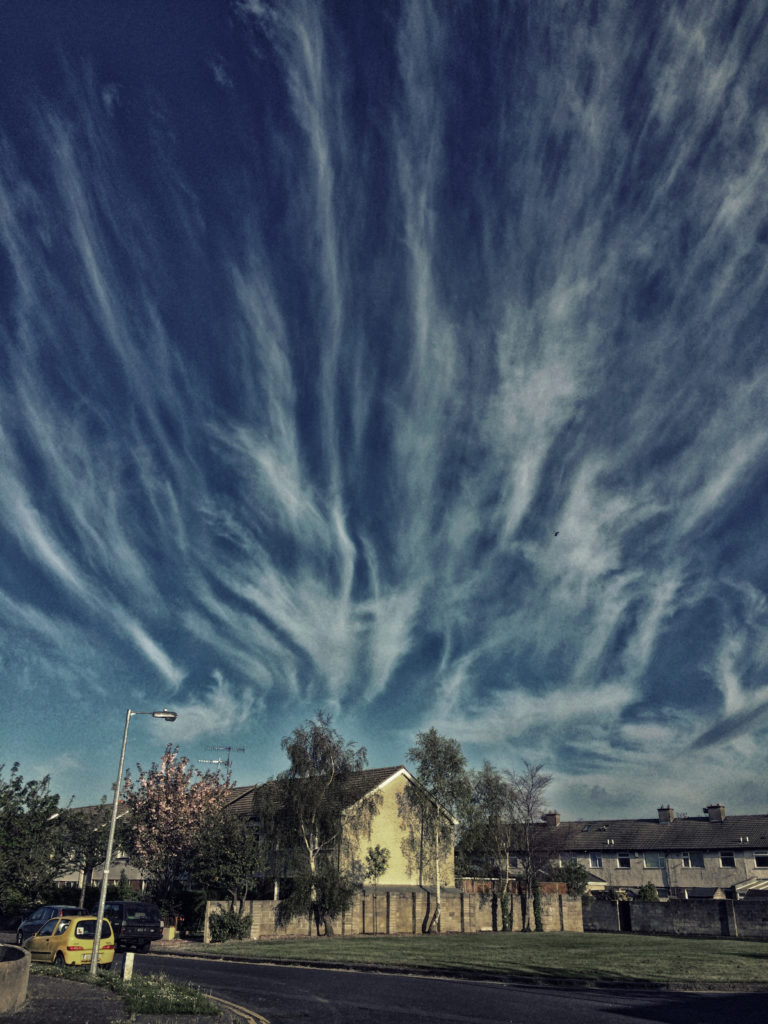 Máire Mhac an tSaoi's house, Slea head, Kerry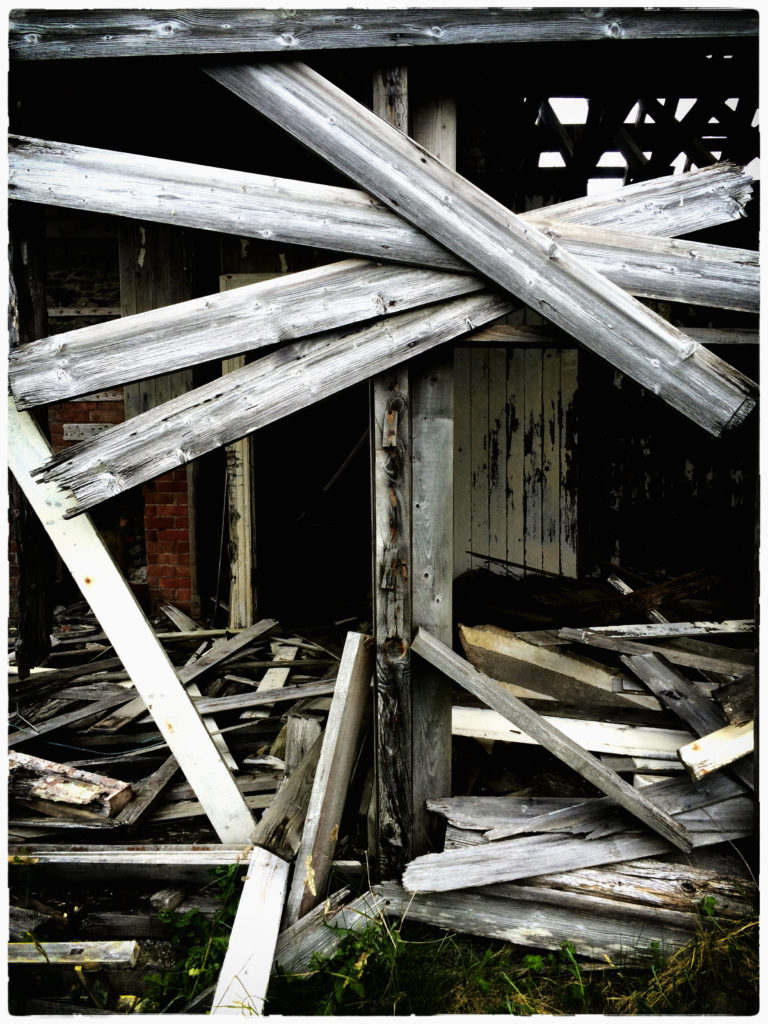 Lake swim, New Hampshire, USA.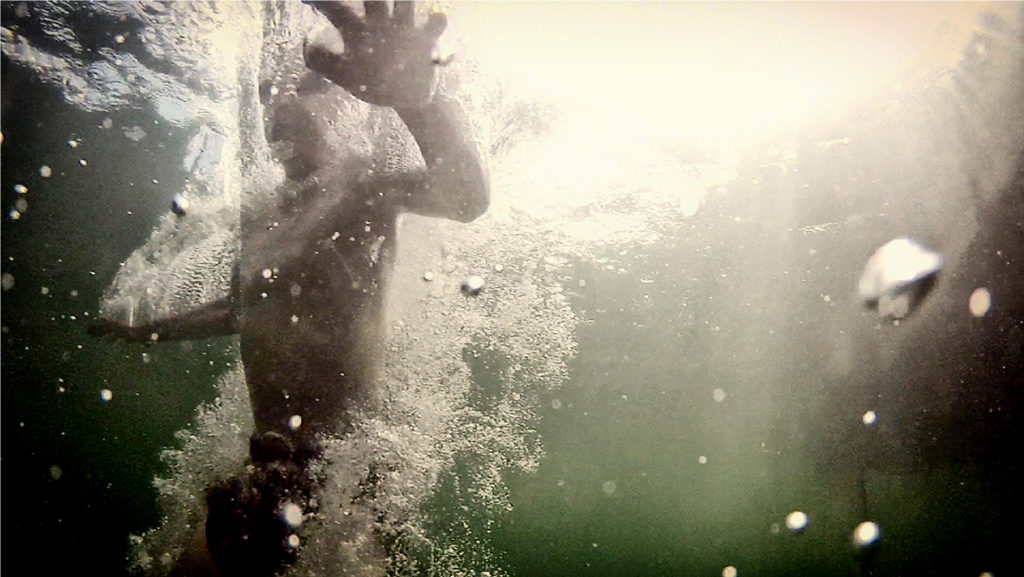 Gerda Fromel's garden, Wicklow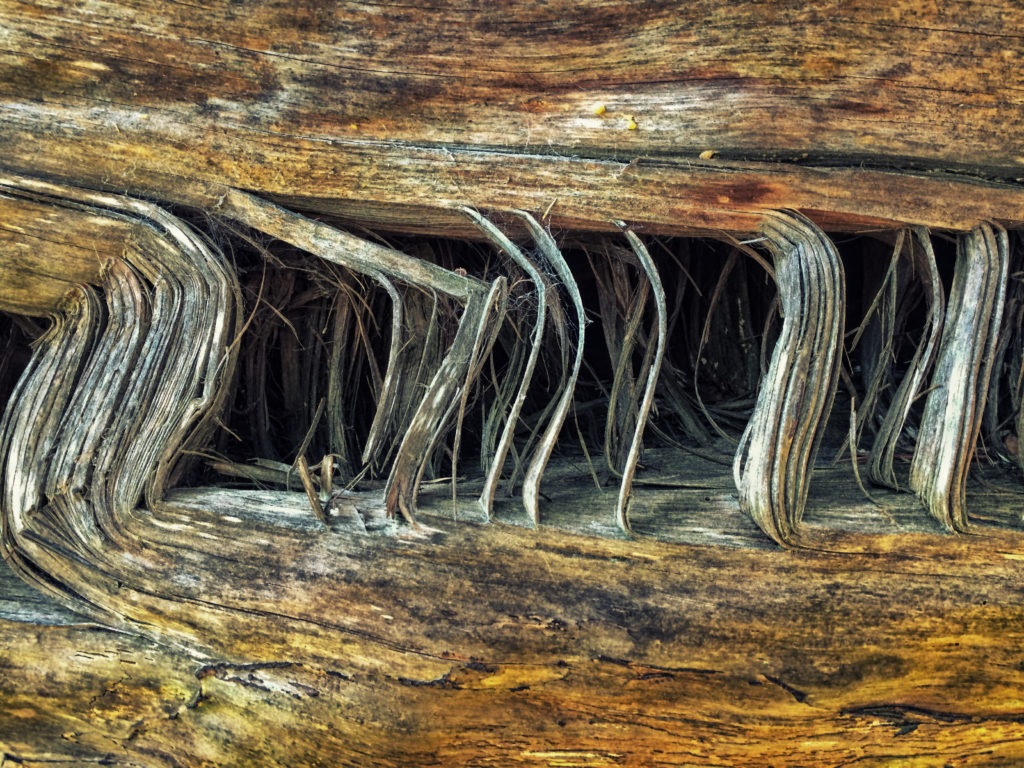 Fire and Ice on Sugarloaf, Wicklow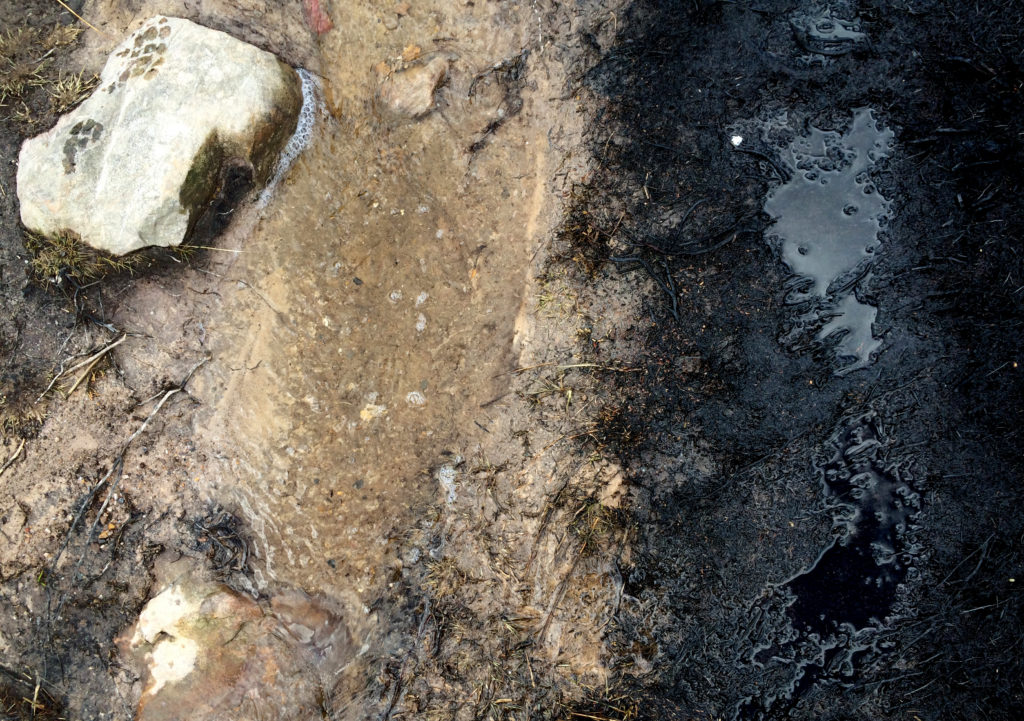 Eclipse, Dublin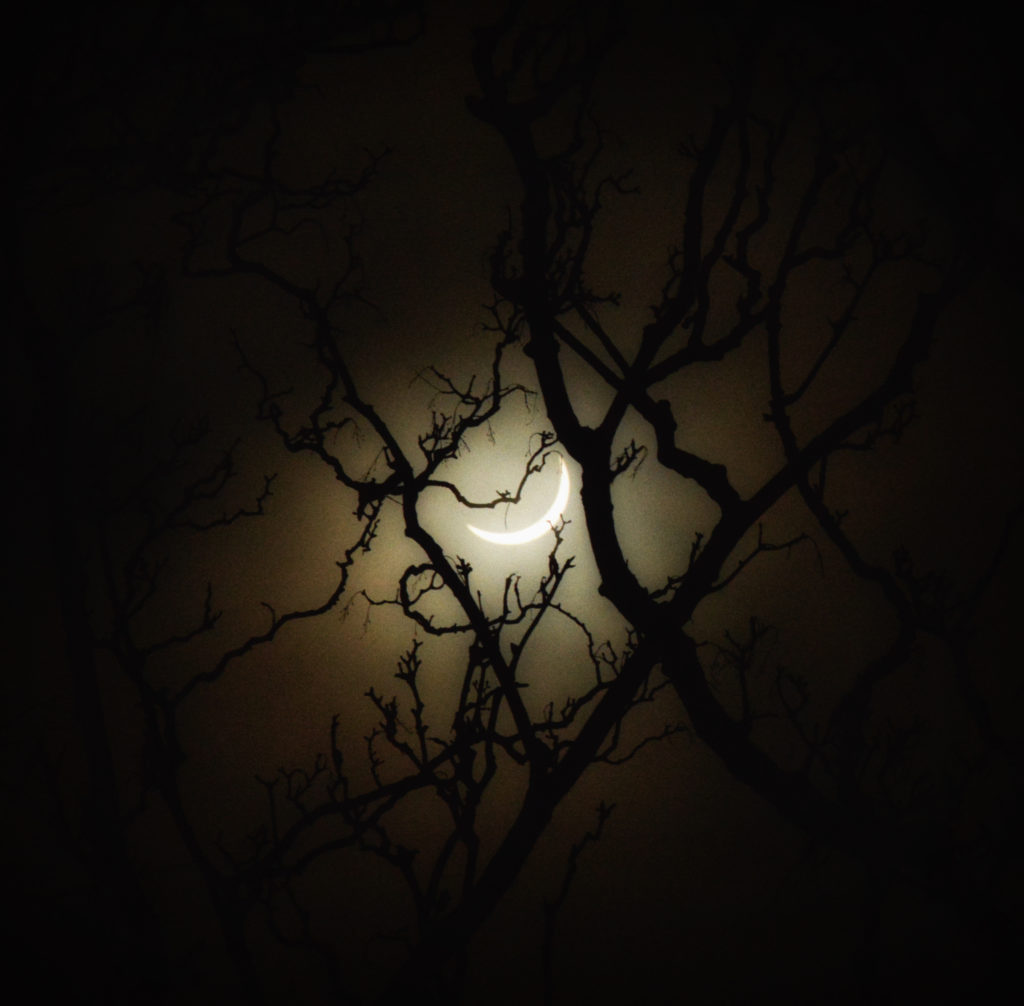 Death stalking Glendalough

Two Trees, West Meath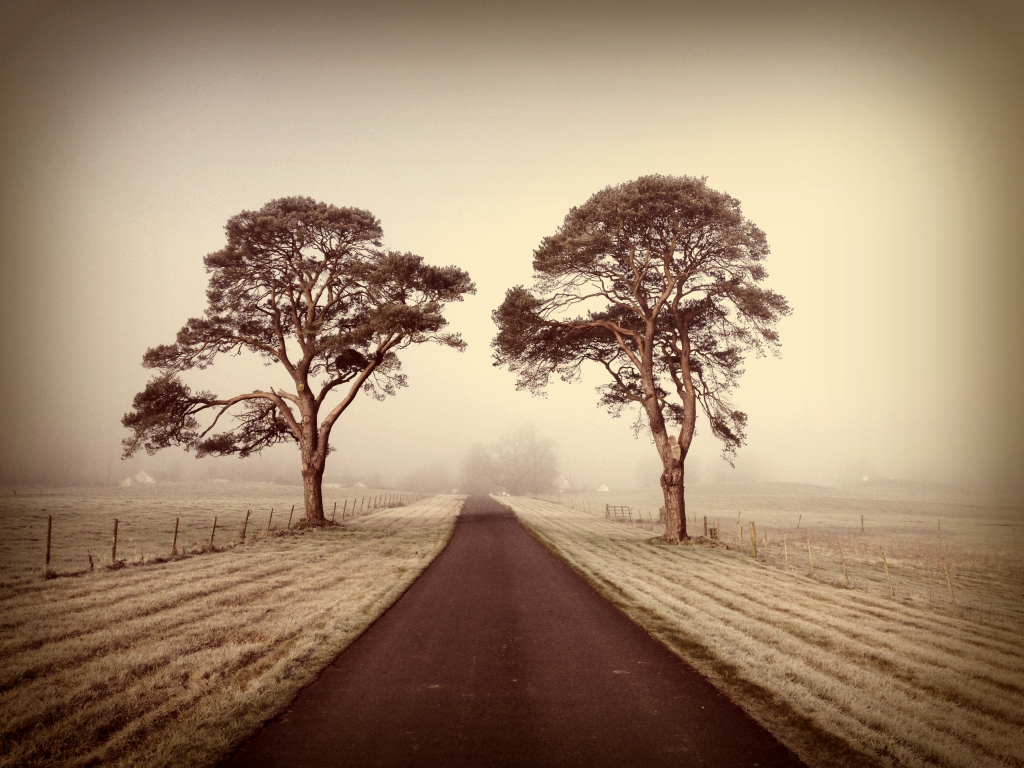 Hound Tor, Dartmoor (where 'The Hound of the Baskervilles' is set)